Purchase Options
Regular price
Sale price
$16.00
Unit price
per
Sale
Sold out
View full details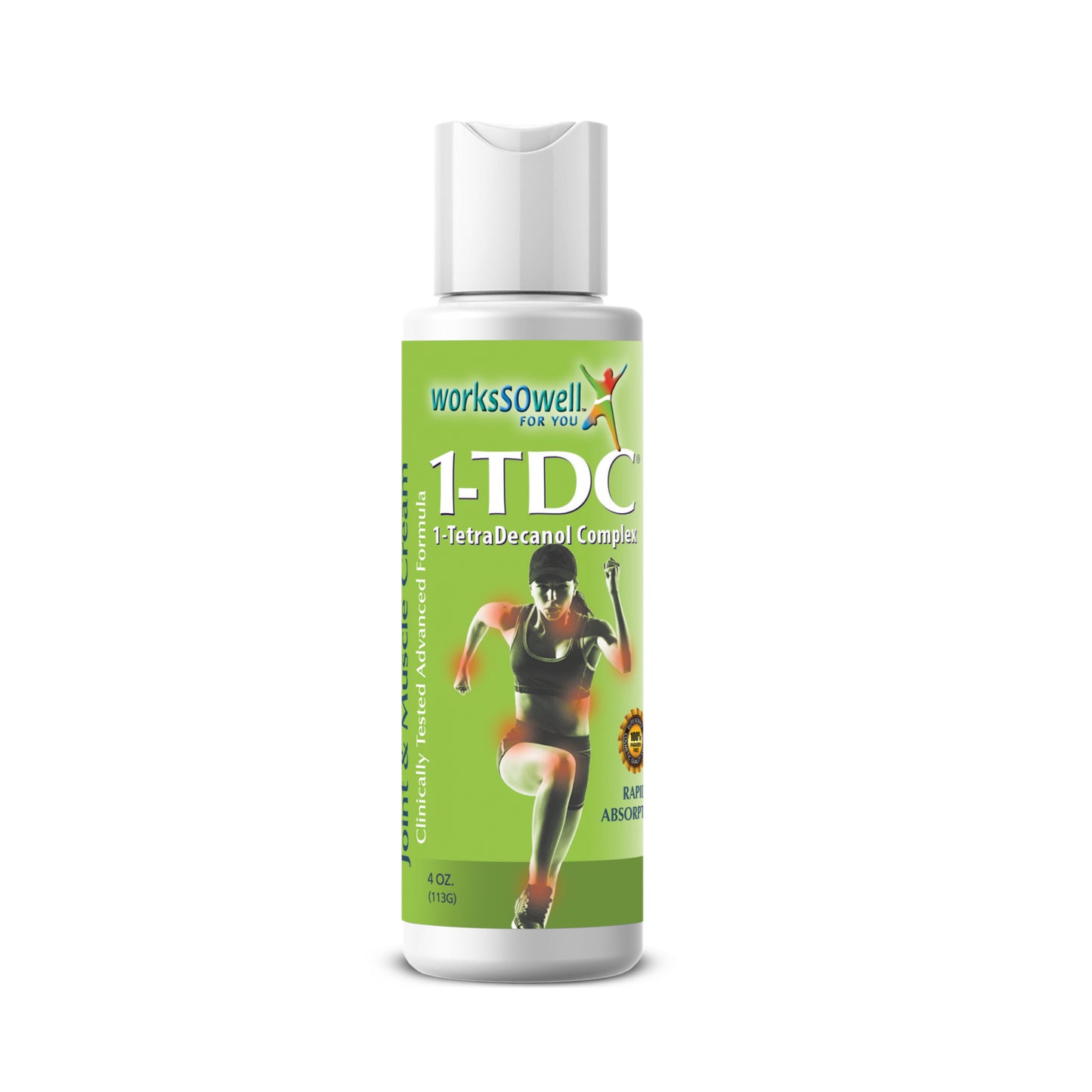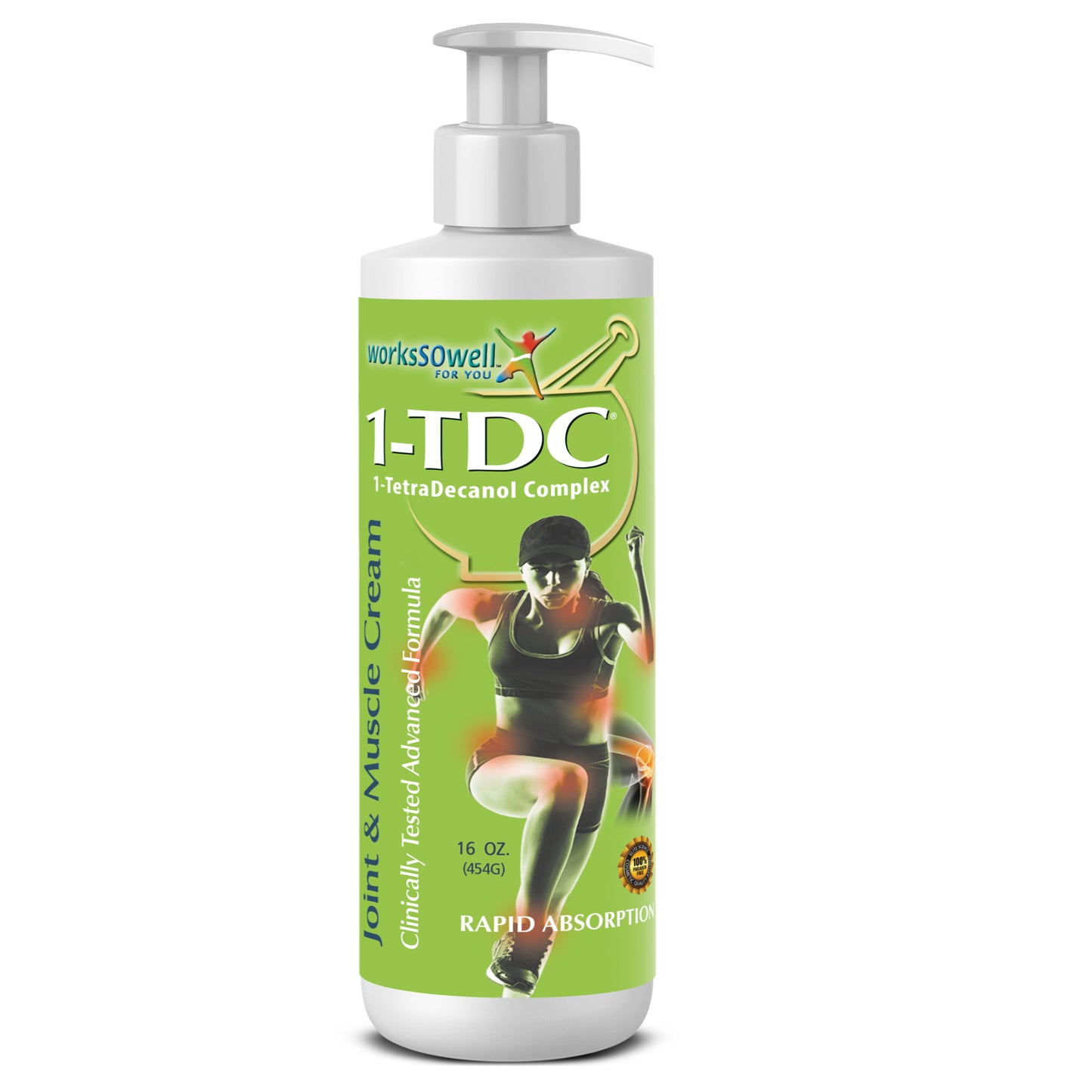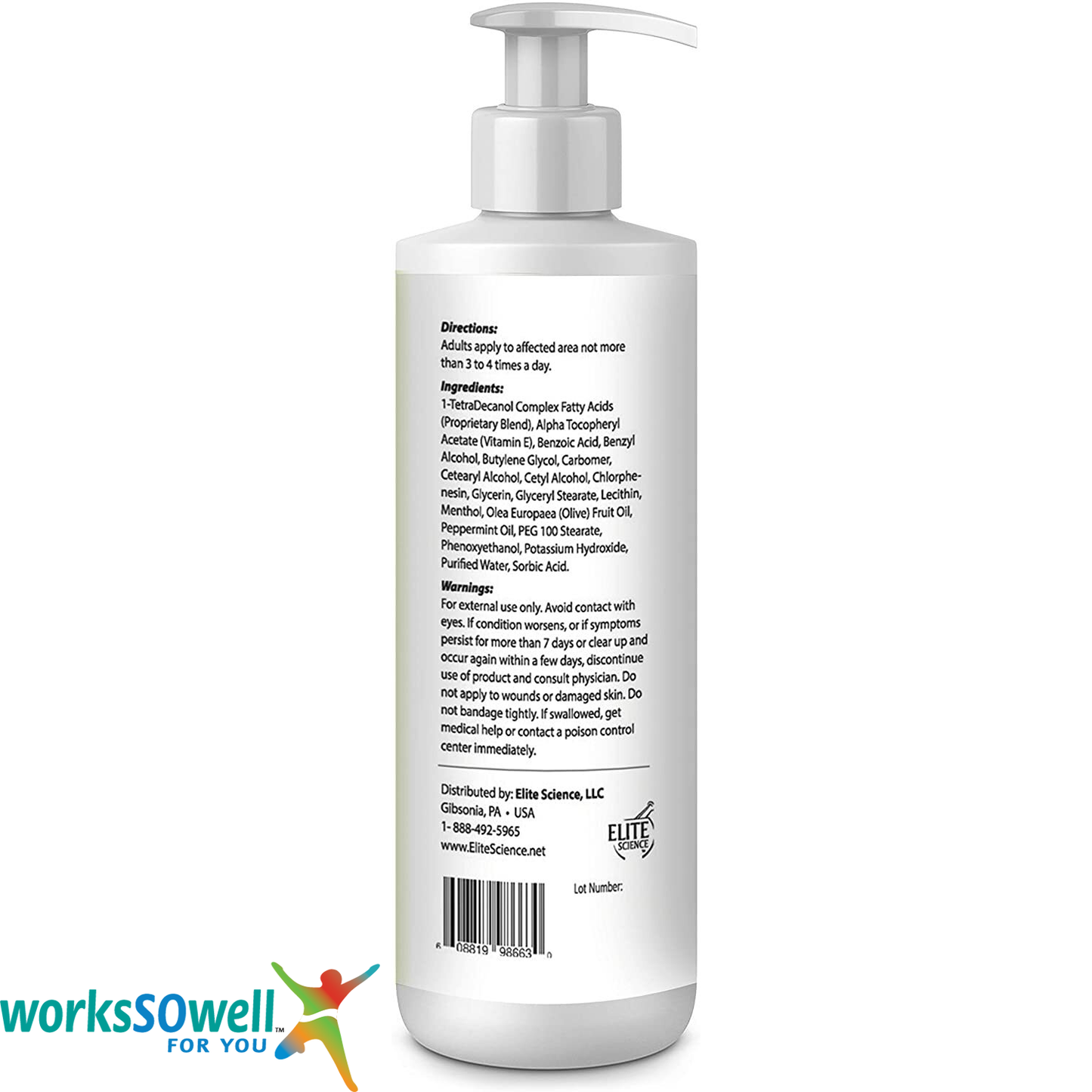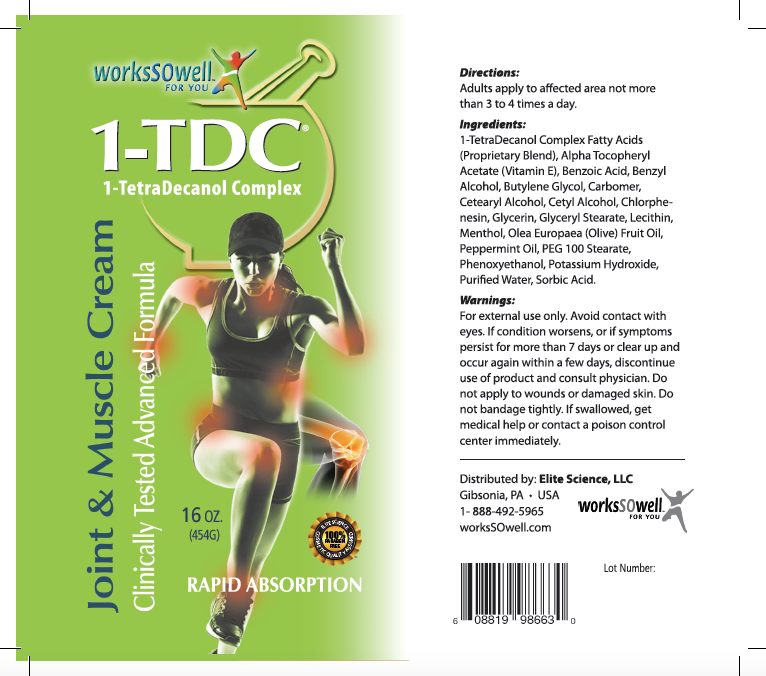 Experience 1-TDC® Cream
Elevate Your Performance, Empower Your Recovery!
Superior Absorption
1-TDC® Cream quickly permeates through ALL the layers of the skin reaching deep into muscles, joints, tendons and ligaments.
Fast Relief
Experience Rapid Relief: 1-TDC® Cream Soothes Stiff Joints, Muscles, and Injuries in 5-10 Minutes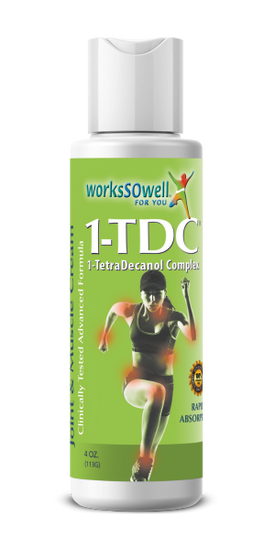 Powerful Formulation
Experience the Unparalleled Power of 1-TDC® Cream: A Potent Formulation that transforms your joints, muscles, tendons, and ligaments, improving mobility, reducing stiffness, and alleviating severe discomfort.
Play Harder
Optimize Performance and Recovery with 1-TDC® Cream: Your Essential Pre and Post-Workout Solution for Athletes
Joint and Muscle Cream
This is an absolutely amazing product….I really struggle with neck problems…chiropractic, massage and the occasional OTC Pain meds…hasn't given me the relief this product has…I take the capsules also….as a senior with some pain, this has been like a miracle….I discovered your 1-TDC for dogs and cats …it worked so well for my 2 senior dogs and 2 Maine Coon Cats …I had to try it….thank you so much!
It Works So Well!
This cream has been such a help with soreness following agility runs, as well as too much driving or gardening! It works on a myriad of muscle and joint issues, and it works fast. I won't be without it!!
It Works!
Debilitating arthritis especially in the hands, relieved so life is good again!
This stuff is great!
I have a go -to roll on for pain but I decided to try this because I noticed a pretty big change since I started taking the capsules. This stuff works great! I feel like its doing something deeper than masking the pain, more like it has the ability to help things heal more quickly. Definitely recommend! I have my friend and her hubby, my mother in law all using the caps, and I am about to buy more for both my parents!
Shocked - it worked right away!
For the past 2 years, I have a touch of "tennis elbow" caused by a certain excited agility dog and when you included this as a "Free to first 25 customers" during a recent promotion (thanks!) I decided to try it. Immediately the pain disappeared! Is this how good my dog feels after taking 1-TDC? I've loaned it to my mom to try for her arthritis. Thanks again!