Purchase Options
Regular price
Sale price
$16.00
Unit price
per
Sale
Sold out
View full details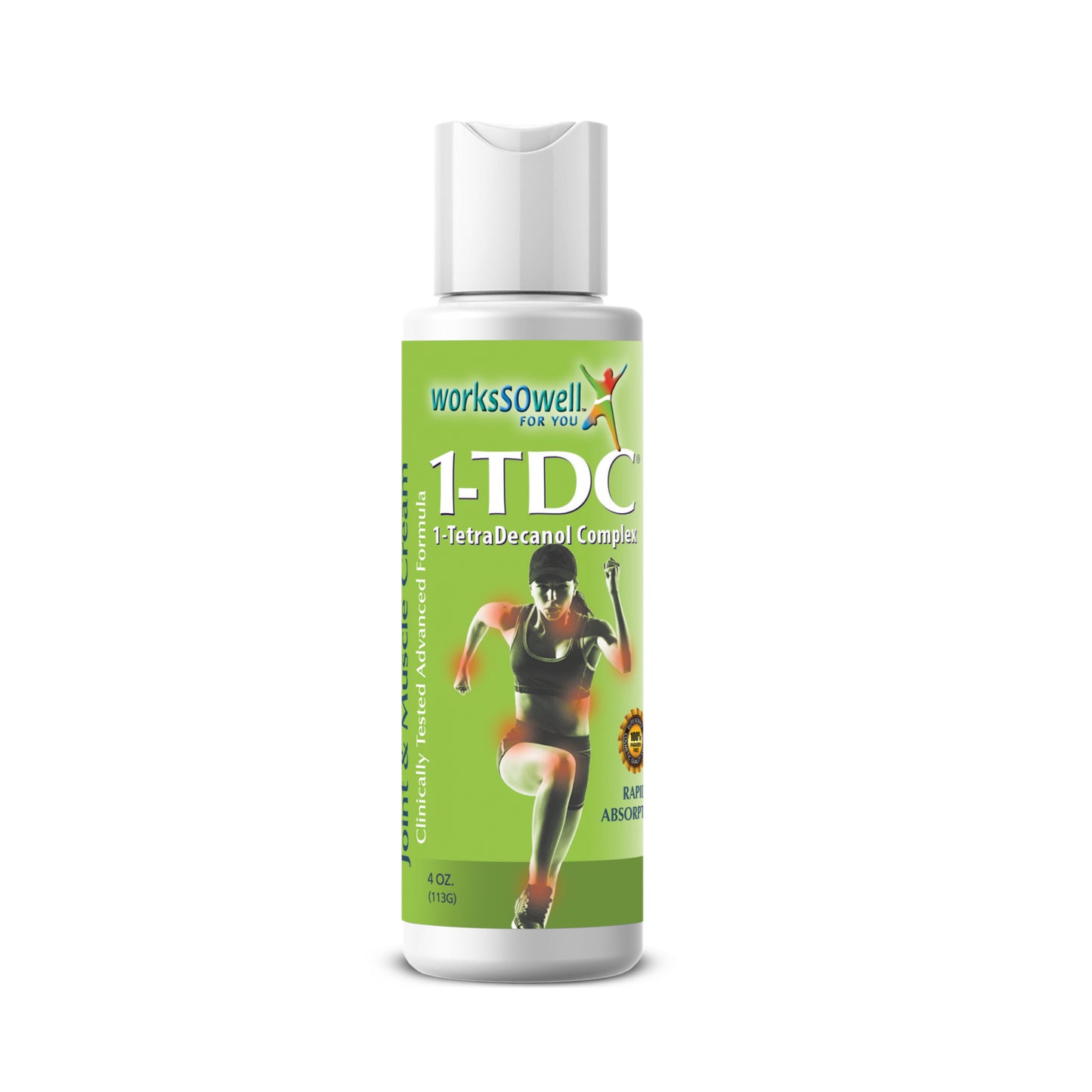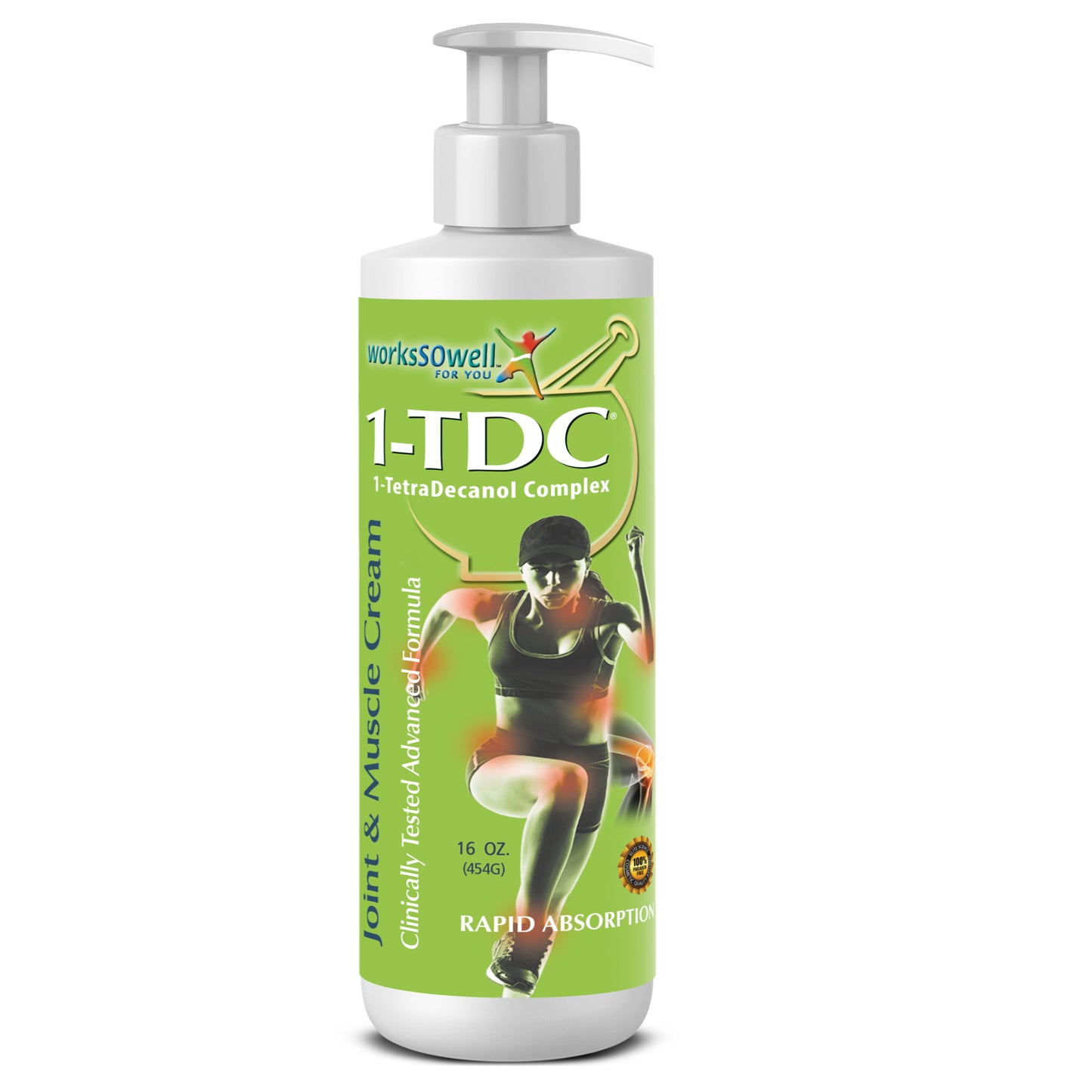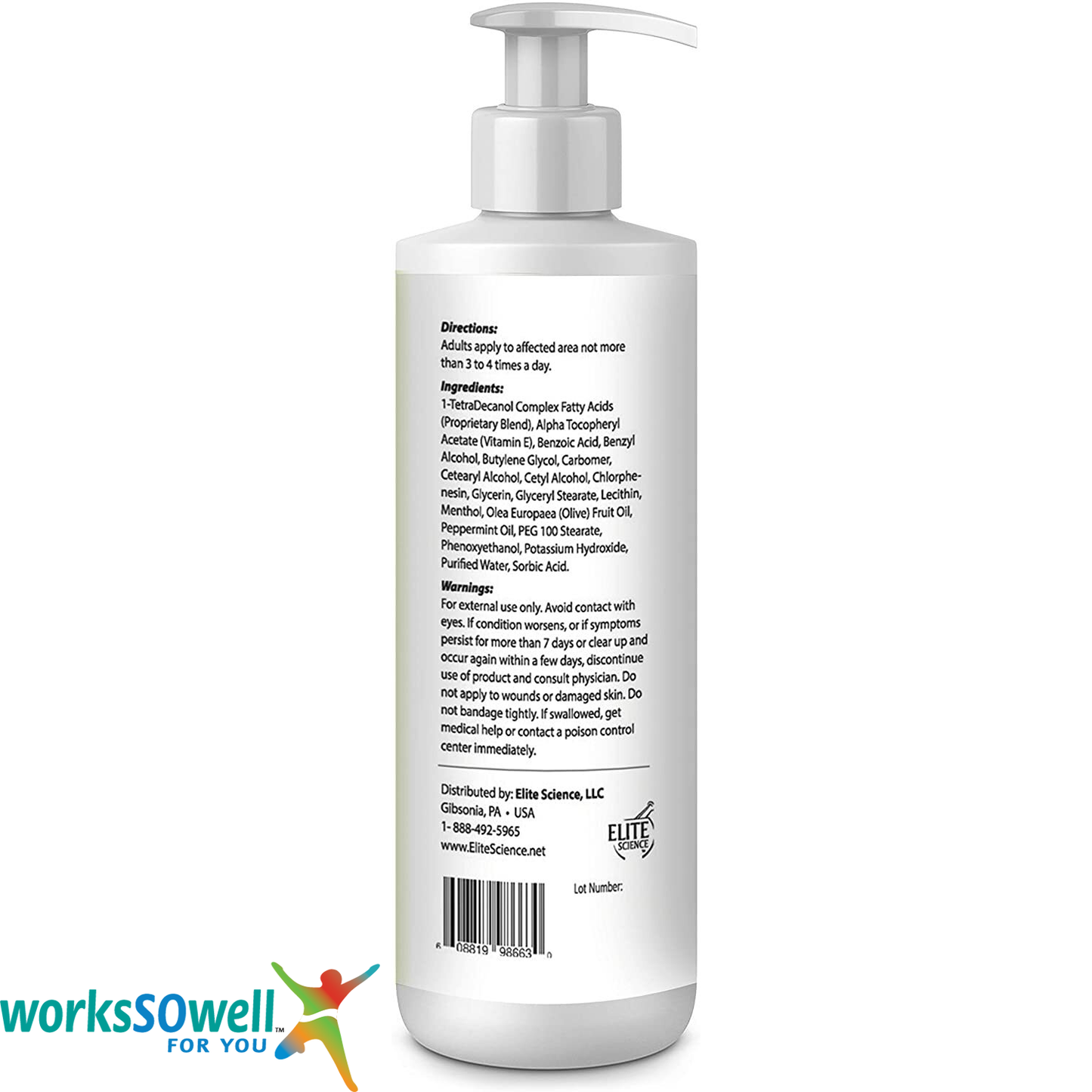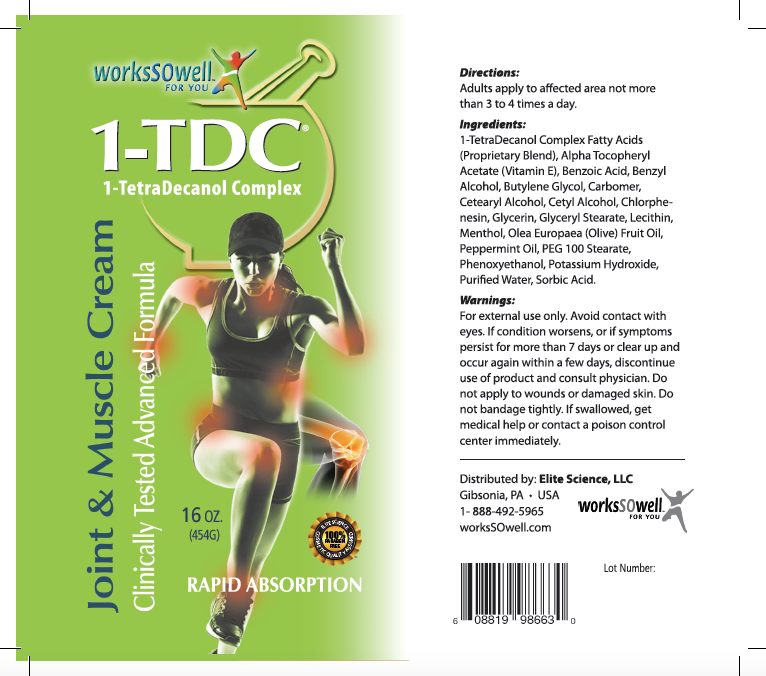 Experience 1-TDC® Cream
Elevate Your Performance, Empower Your Recovery!
Superior Absorption
1-TDC® Cream quickly permeates through ALL the layers of the skin reaching deep into muscles, joints, tendons and ligaments.
Fast Relief
Experience Rapid Relief: 1-TDC® Cream Soothes Stiff Joints, Muscles, and Injuries in 5-10 Minutes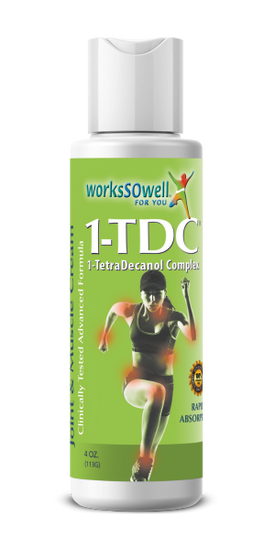 Powerful Formulation
Experience the Unparalleled Power of 1-TDC® Cream: A Potent Formulation that transforms your joints, muscles, tendons, and ligaments, improving mobility, reducing stiffness, and alleviating severe discomfort.
Play Harder
Optimize Performance and Recovery with 1-TDC® Cream: Your Essential Pre and Post-Workout Solution for Athletes
Works well
I purchased this item for my mother who is in her 70's she just can't believe how effective it is on her back pain. It works so well my father started using it and then ordered 4 more to keep on hand.
Best Joint and Muscle Cream
I am very active and struggle with both neck pain and soreness. This is the absolute best muscle cream I have ever used. I received a sample and loved it so much that I now refuse to go without it. It is both gentle but extremely effective. I like it so much more than any of the usual products (Icy Hot, Bengay etc.)
No Bueno
Did not work at all for me.
Joint and Muscle Cream
This is an absolutely amazing product….I really struggle with neck problems…chiropractic, massage and the occasional OTC Pain meds…hasn't given me the relief this product has…I take the capsules also….as a senior with some pain, this has been like a miracle….I discovered your 1-TDC for dogs and cats …it worked so well for my 2 senior dogs and 2 Maine Coon Cats …I had to try it….thank you so much!